Second hand market area
France Air Expo
Second Hand Aircraft Area at France Air Expo !
Take advantage of the 3 day exhibition and its 15 000 visitors to present your second hand aircraft for sale.
Exhibit your aircraft next to the major players in general aviation: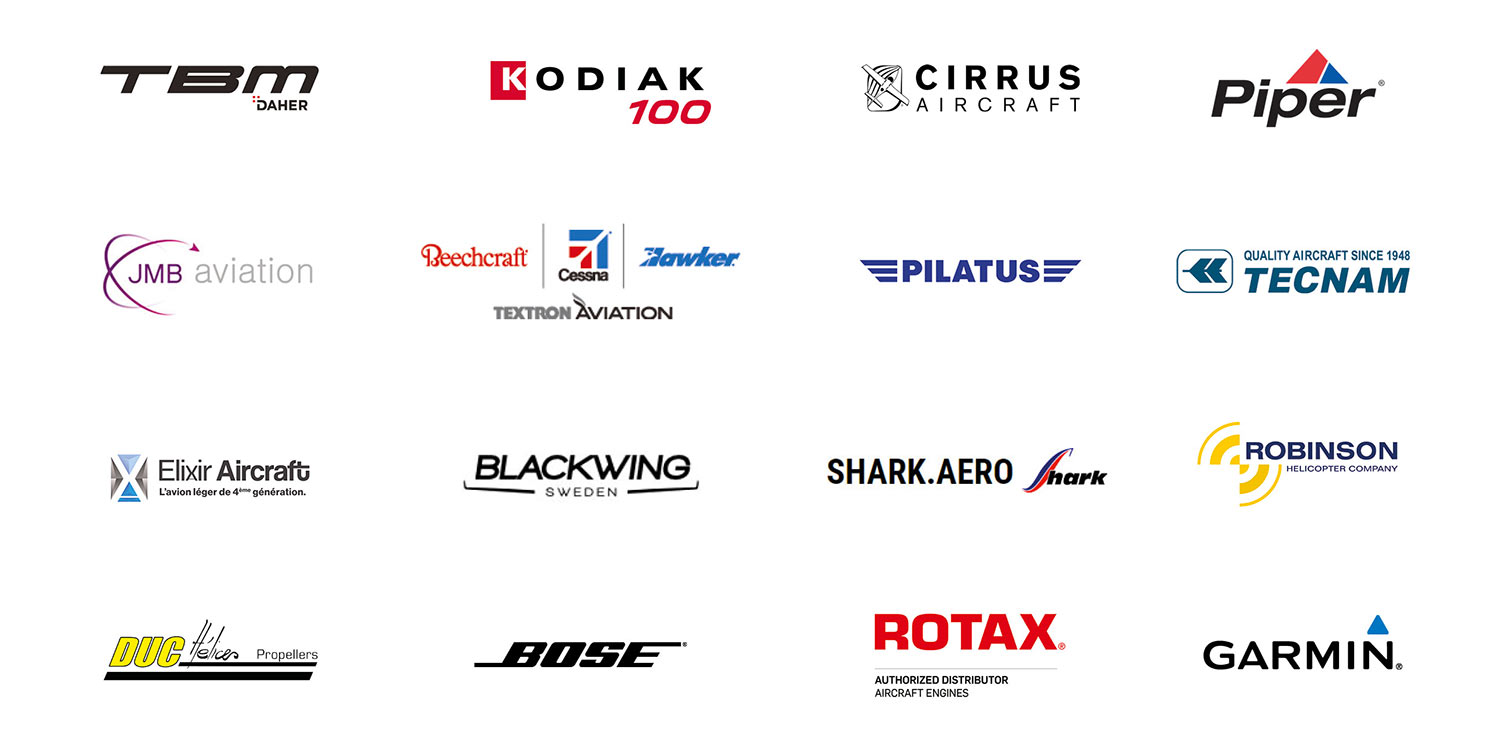 This dedicated area is a great opportunity to exhibit a second hand aircraft at the only general aviation exhibition in France.